the Bil Afrah Project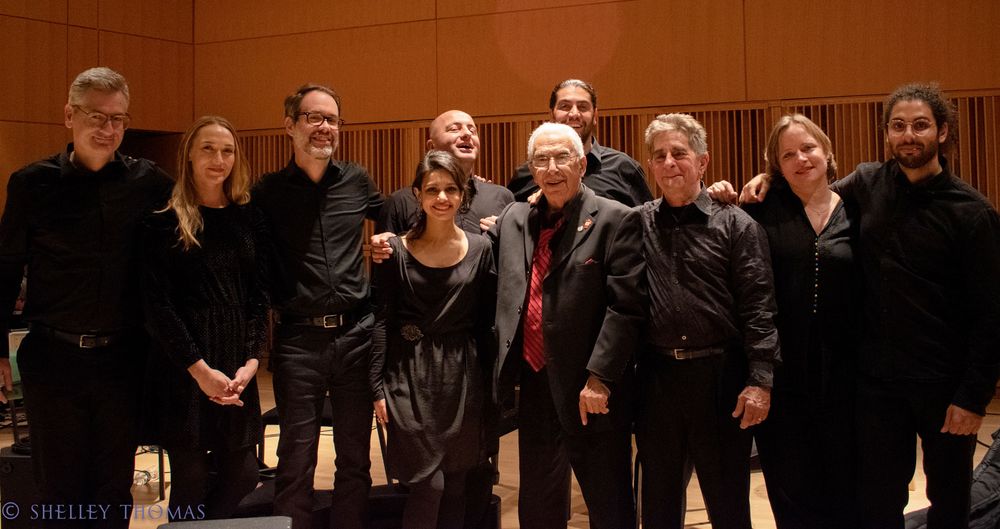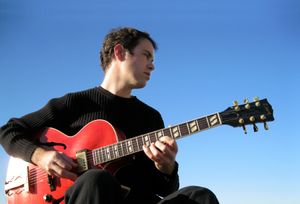 Brian Prunka Trio
The Trio is a new project dedicated to playing the dozens of instrumental "songs" I've written over the years.  Not quite jazz, not quite Americana, these are just song-like tunes I've written for myself over the years.  Featuring Ben Gallina on bass as well as Philip Mayer on drums.  
Quartet
In Praise of Shadows
Brian Prunka
Recorded in New Orleans, with guitar, violin, bass and drums (and a little bit of oud!) playing original music.
Read more…
0:00/7:04

0:00/7:02

0:00/8:46

0:00/9:18

0:00/3:01

0:00/3:29

0:00/4:12

0:00/4:43

0:00/6:11

0:00/3:07

0:00/5:18

0:00/6:51
The Quartet was a group I led in New Orleans from 1998-2003 playing original jazz featuring Matt Rhody on violin, Tom Sciple on bass and Mark DiFlorio on drums.